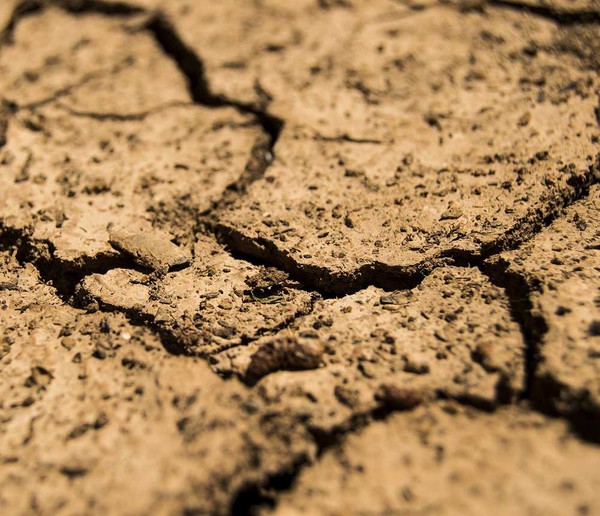 For all things are from the earth and to the earth all things come in the end (Xenophanes)
Sinergeo offers specialized services and expert advice for public and private clients, in the field of technical geology and applied geosciences.
We support our clients throughout the process, using detailed studies and new research methods. We are always willing to fine-tune our innovative tech solutions, which are inspired by experience and aimed at gaining knowledge.
Digital technologies are used to harvest and process the data. An impressive database, which is fully computerized and has been constantly updated for decades, houses the results of our work with the land.
Application areas and services
excavation procedures and management
exploratory campaigns with direct and indirect geological investigation methods
geotechnical, geomechanical and environmental drilling surveys
lithostratigraphic and geohydrological parameters
sampling of soil, subsoil, surface water and groundwater, air and interstitial gases
research to support implementation of road layouts, infrastructure works and underground sub-services
specific surveys for foundation works, special support or consolidation works
analysis of infiltration and siphoning problems
gravitational phenomena associated with potential and ongoing hydrogeological instability in slopes
bore testing
research, extraction and use of soil materials
mining management in plain and mountain context
feasibility for extension of existing authorized mining sites
interpretation of aerial photos and satellite images
topographic and morphological surveys
data processing in geographical information system (GIS)